Your Neighborhood Mechanic
ON-SITE SERVICE. TRUSTED REPAIRS.
12,000 miles/12-month warranty on our parts and labor, whichever comes first.
Experience Mobile Elite Auto.

We Don't Tool Around.
"Heater not blowing as hot as it used to?"
You may have a coolant system low on antifreeze. Try topping off the coolant reservoir jug with antifreeze to ensure the coolant system has ample fluid to circulate through the whole system. If this does not resolve the issue, it may be time to have it inspected by a professional.
Book Our 5-Star Services. Then . . .

Relax.
Mobile Elite Auto is committed to a superior customer experience. Our focus is geared towards convenience with excellence in repair service, and competitive pricing.
1

Book online or call

817-637-9160

for quick and easy pricing and scheduling with one of our certified mobile technicians.
2

We schedule services you approve. Our service team will contact you to schedule repairs for a date and time that works with your calendar.
3

Relax and experience top-rated service to your vehicle. We are here for you!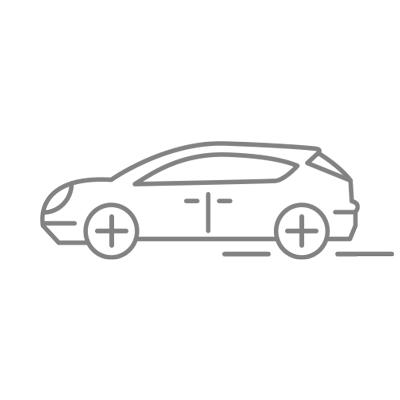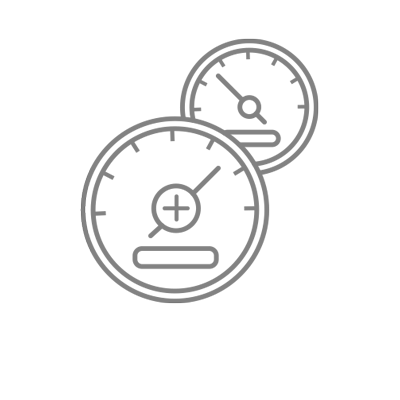 Detailed Vehicle Diagnosis